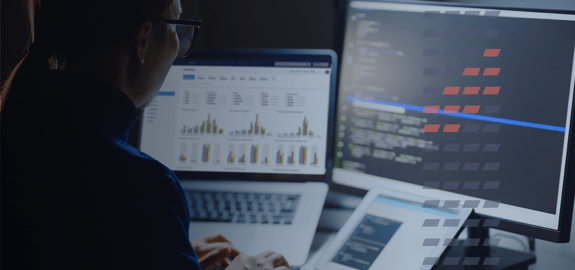 EDO Data Stream for Search Campaigns
Scalable, continuously updated, and easily integrated data delivery
EDO combines ad occurrence data with consumer behavioral outcomes — including our proprietary metric, Search Engagement — to allow you to optimize search campaigns, audience strategies, media placements, and creative allocation.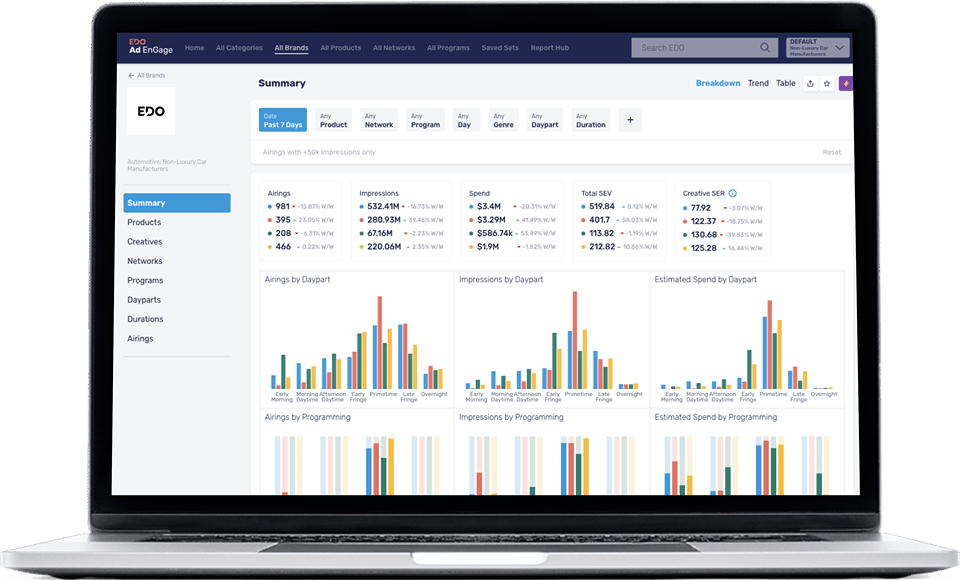 Ad Occurrence and Behavioral Outcome Data at Your Fingertips
EDO has one of the most robust automatic content recognition (ACR) datasets for linear TV, covering 99% of all TV ad airings across 120+ networks, 200M+ ad airings, and 1.5M+ unique creatives, providing a comprehensive view into TV viewership and ad exposure.
Real–time engagement
Use EDO's comprehensive ad occurrence data to inform your search strategies. Adjust search campaigns based on your ad occurrences and your competitors' ad occurrences - and know what worked at driving the most incremental search.
Ready to get started with EDO Data Stream for Search Campaigns?
Same-day onboarding. No setup costs. No need for IT.