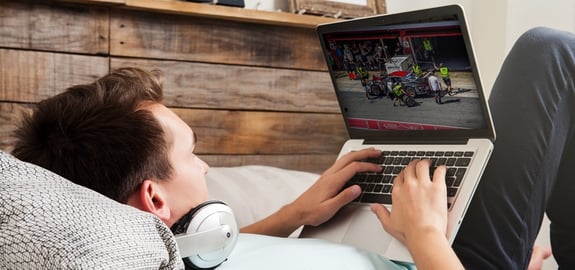 EDO for Advertising
EDO's products are designed to give marketing, research, and creative professionals the precise data and insights they need to achieve heightened marketplace success.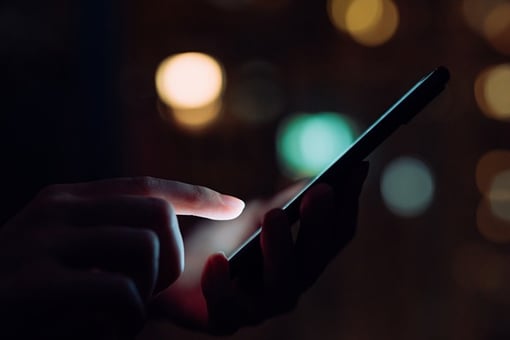 Measuring Predictive Outcomes
With real-time behavioral engagement metrics, EDO measures that magic moment — when consideration moves to intent. Across linear and streaming, learn how EDO's mix of media analytics and decision science measures those powerful - and predictive - signals matching them to any Convergent TV airing.
Subscribe to EDO's email intel
Want TV Performance Intel? Sign up for EDO's Know What Works newsletter