Brand, Creative (click to view), Program on Network (date of TV ad airing), Search Engagement* Level
GEICO, Horror Movie, NBC Sunday Night Football (10/3), 21 Search Engagement Volume
No doubt, GEICO's clever creatives always entertain. In this ad, they perfectly summarize most horror movie viewers' frustrations by highlighting what NOT to do if you ever find the boogey man chasing you.
Reese's, Disappear on Halloween, Last Man Standing on CMT (10/22), 5.1 Search Engagement Volume
Who didn't want to see some Reese's Peanut Butter Cups in their trick or treat bag? No wonder they keep disappearing.
Disney+, Hallowstream, General Hospital on ABC (10/22), 4.9 Search Engagement Volume
Disney+ highlights some longtime family favorites (Hocus Pocus, The Nightmare Before Christmas) and some new Halloween movies, such as Muppets Haunted Mansion, for its Hallowstream campaign.
Kit Kat, Vampire Alarm Clock, Blue Bloods on CBS (10/15), 2.3 Search Engagement Volume
Two Halloween favorites, Dracula and Kit Kat, come together for a quick and clever spot. Good to see the Count is like most of us, always hoping for just a few more minutes of sleep once the dreaded alarm goes off.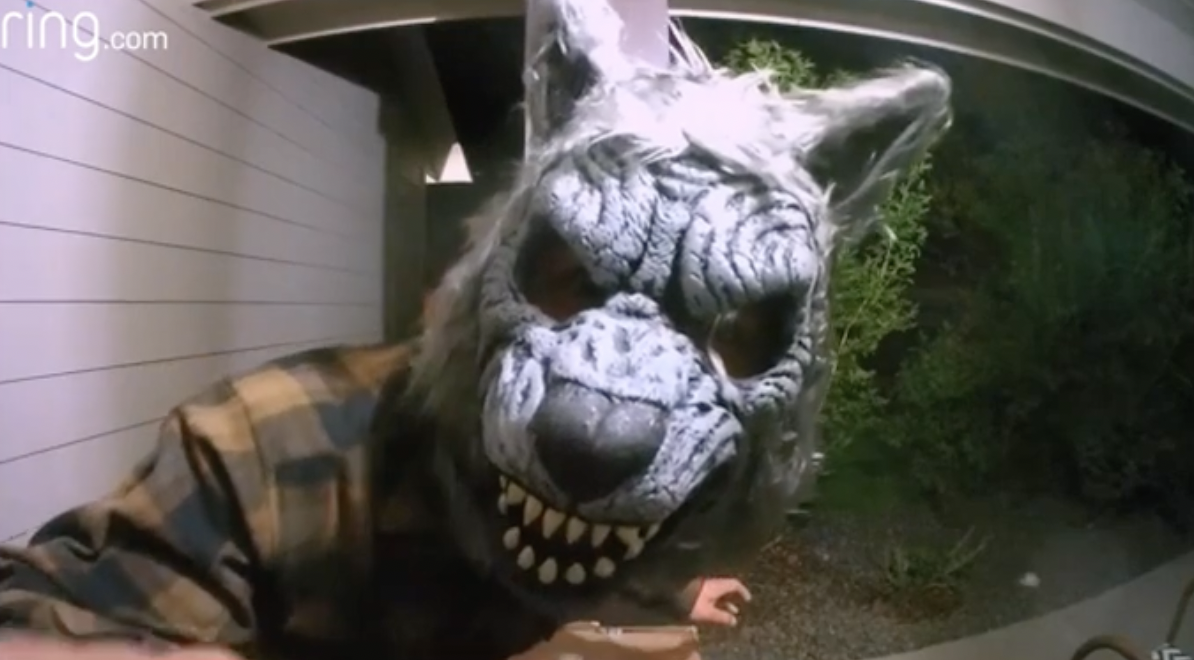 Ring, See Whoooo's There, Halloween Wars on Food Network (10/10), 1.2 Search Engagement Volume
Sure, everyone deserves a good scare on Halloween, but for those of the faint of heart, with a Ring camera you can get a sneak peak of the tricksters before handing out the treats.
*Search Engagement is EDO's proprietary measure of the increase in online search activity for a brand or product in the minutes immediately following a TV ad airing.
Read as: the GEICO Horror Movie ad during NBC Sunday Night Football on October 3 generated 21,000 additional online searches.
To learn more about EDO's data and insights, contact us today.