The electrification of the auto industry is well underway.
CNBC recently reported that General Motors and Ford are investing $35 billion and $30 billion, respectively, to support the production of electric vehicles (EVs). Another story in Forbes details how Ford's F-150 Lightning — the electric version of its top-selling F-series truck — has already received 200,000 reservations despite it not being available until spring.
The move to EVs now spans nearly the entire auto industry, with major automakers including Cadillac, Volvo, Hummer, Mercedes Benz, Audi, and others also introducing more future-forward offerings in recent years.
EDO has captured this trend, with a record number of impressions, total estimated spend, and total number of ad airings for electric vehicles since 2019:
Impressions for EVs increased 309% (4 billion to 17 billion impressions)

Total estimated spend for EVs increased by nearly 200% ($83M to $248M)

Total number of airings also increased for EVs over 300% (8,100 to 33,000 airings)
This is despite an 18% decrease in automakers' overall national estimated TV ad spend in the same time frame, proving a quick shift to electrification messaging. According to a recent EDO analysis on the auto industry featured in Bloomberg, auto bands with electrification messaging are enjoying higher levels of consumer engagement than what their traditional car advertising has historically generated.
Automakers sell the future
Faced with lack of inventory, many automakers have pivoted to advertising their brand versus specific models, and those who have pivoted to the future of the brand (i.e. EVs) have seen the biggest benefit.
Automakers typically focus their national ad budgets on annual sales events, new model launches, and brand burnishing. The combination of supply chain issues and having paid for ad air time far in advance has forced automakers to get creative with their TV spots, often messaging the future of their brand.
"It's really striking that, even though everyone saw electric coming for a long, long time, no one was really messaging it at any scale, until suddenly you don't have any conventional cars, so you might as well sell the future," EDO CEO Kevin Krim told Bloomberg earlier this month.
Audi's e-tron ad campaign shines
One brand seeing much success with EV advertising is Audi and its e-tron.
Audi has put the lion's share of its airings on the e-tron, a luxury EV, and these ads are the most engaging out of any EV ads aired in the last few years. For example, Audi ran over 6,000 ad airings for its 30-second "Future is an Attitude" ad, which aired from February to June and generated 6.4 million additional online searches.
The brand's creative featuring Janelle Monáe began running days after Audi retired the Future is an Attitude creative. The 30-second "Audi Presents: Janelle Monáe & the Audi RS e-tron GT" airing also had over 6,000 ad airings, running through December 2021 and generated 6.9 million additional online searches. Two other iterations of the Janelle Monáe ad only ran for about one month, hinting at how Audi optimized their best performing creative in the campaign.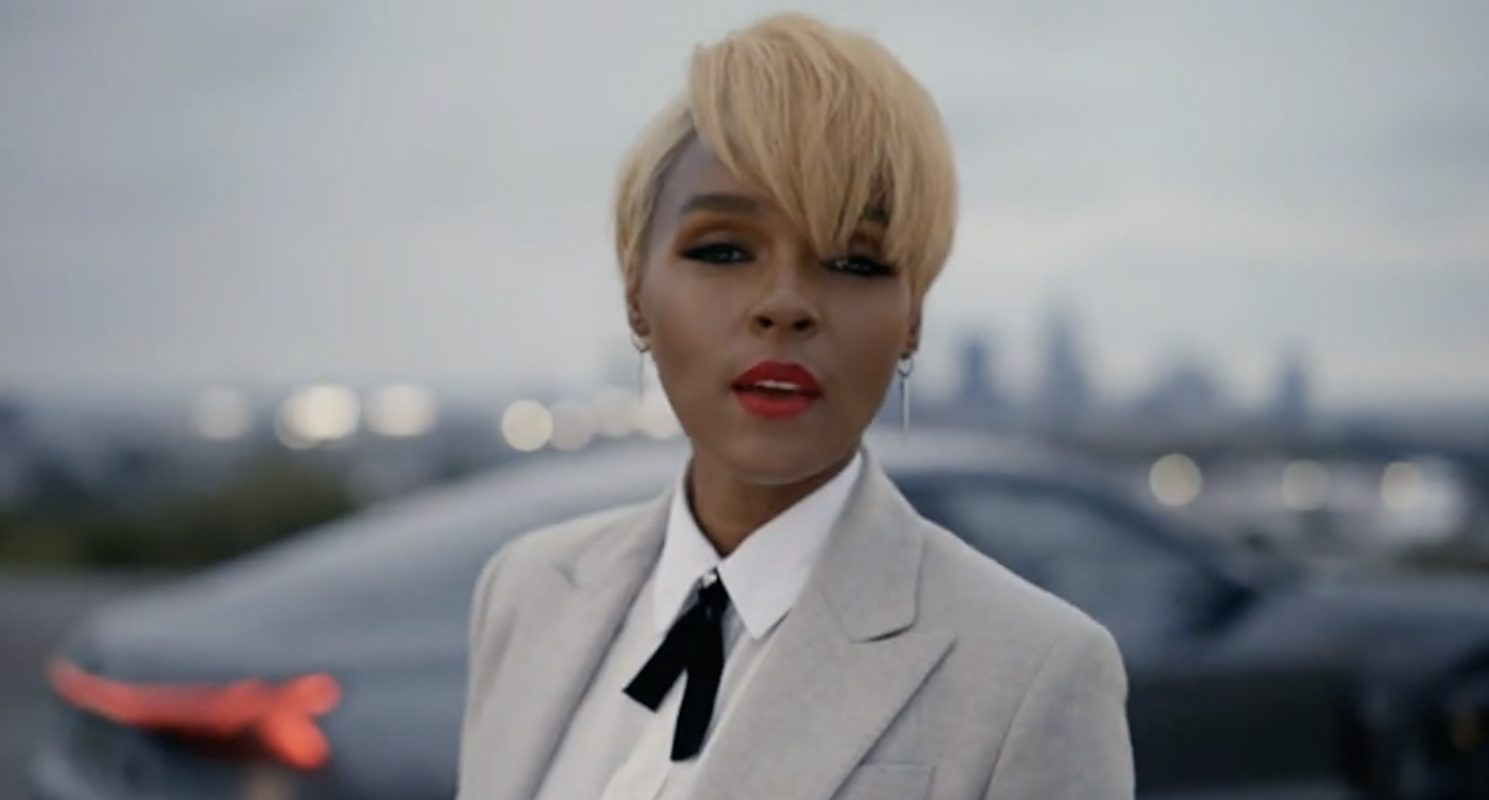 The move toward EV ads has paid off for Audi. In 2021, Audi EV creatives outperformed its non-EV creatives by 90%, meaning viewers who saw an ad for an Audi EV were 90% more likely to search for the brand online than viewers who saw an ad for one of the brand's combustion engine models.
This year, Audi says it will offer more EV models than any other brand and has committed to making its last combustion vehicle in 2026. The company's director of marketing campaign strategy, Jessica Thor, told Bloomberg the switch to EV is an existential imperative. Said Thor, "A lot of our research shows people look at EVs as their next, next car purchase. We're trying to close that gap for them and show that they're not really compromises."
Know what works: EV ads outperform traditional car spots
Year over year, we have consistently seen EV creatives outperform non-EV creatives, meaning that electrification messaging is strongly resonating and engaging consumers. We see this trend specifically happening in 2021.
Given supply chain shortages and dealers dictating pricing, brands aren't feeling pressure to support high-volume vehicles as they normally would. The smartest brands are taking advantage of this with branding messaging, electrification, or a combination of both.
In addition to increased consumer engagement, brands that invest in EV ads are building brand image and improving their marketing strategy. Electrification is the future of auto, and the brands that plug into the trend are bound to reap the benefits.
Find more linear TV advertising insights in our recent blog detailing the top Linear TV advertisers from 2021.