Reports of linear TV's decline in 2021 have been exaggerated. While the industry watches how Convergent TV shifts consumer viewing habits — especially in the pandemic-fueled watch-at-home era — networks, agencies and brands have found it difficult to optimize the performance and measurement of their ads across channels.
While investment in linear TV has become stagnant in recent years, Zenith Media predicts that linear TV ad spend will modestly rise from $171 billion in 2022 to $178 billion in 2024, signifying the channel won't be disappearing anytime soon — especially given new, advanced targeting and measurement tools.
To highlight the success of brands across linear TV in the last year, we analyzed how the biggest linear TV advertisers performed in our latest TV Advertising Insights Report. Here's what we found.
Five Biggest Advertisers on Linear TV**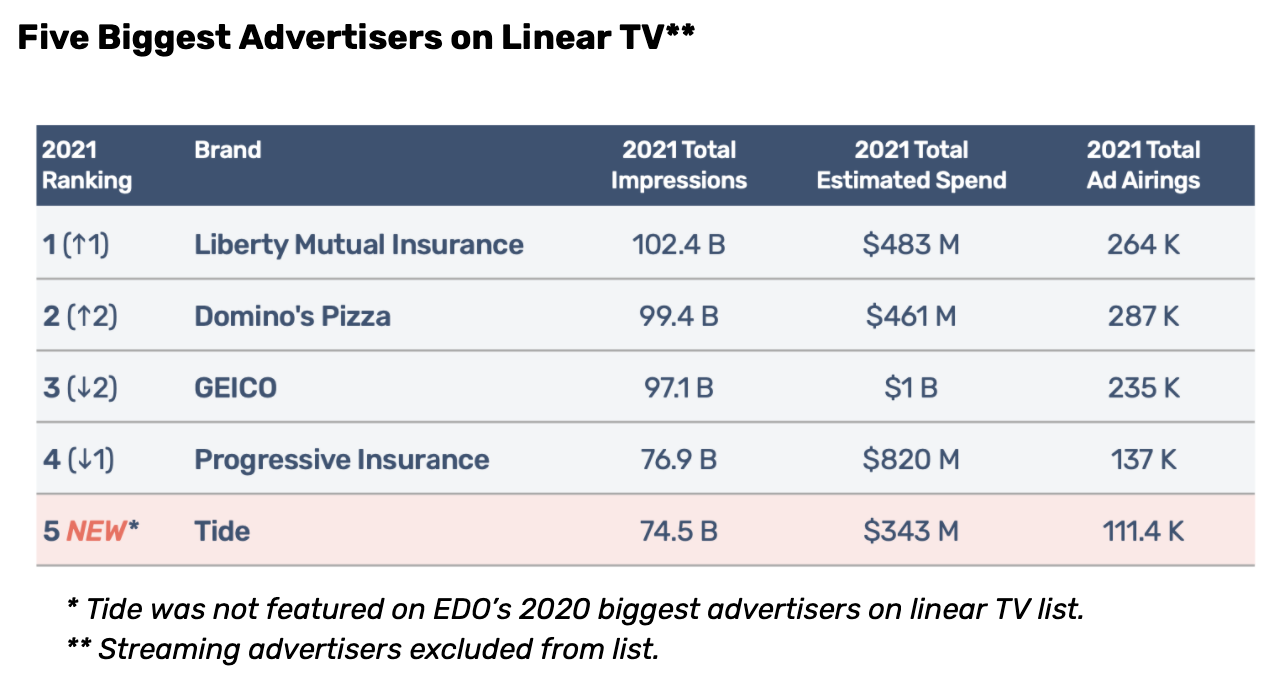 Insurance companies have dominated EDO's top linear TV advertisers in recent years as Liberty Mutual takes over the No. 1 ranking from GEICO, with the latter insurance company dropping to No. 3. Domino's Pizza also jumps two spots in the list to No. 2 and Progressive Insurance drops one spot to No. 4.
Tide enters the ranking and closes out the top five with nearly 75 billion impressions and over 111,000 airings in 2021, dethroning Burger King at the No. 5 spot (the King now sits at No. 18).
Most Aired Creatives From Top Advertisers on Linear TV
Liberty Mutual, Domino's, GEICO, Progressive, and Tide collectively aired over 300 individual creatives in 2021. The advertisers favored these high-performing spots, including:
1. Liberty Mutual Insurance – Gym
No. of Airings 16,000
Total Impressions 6 billion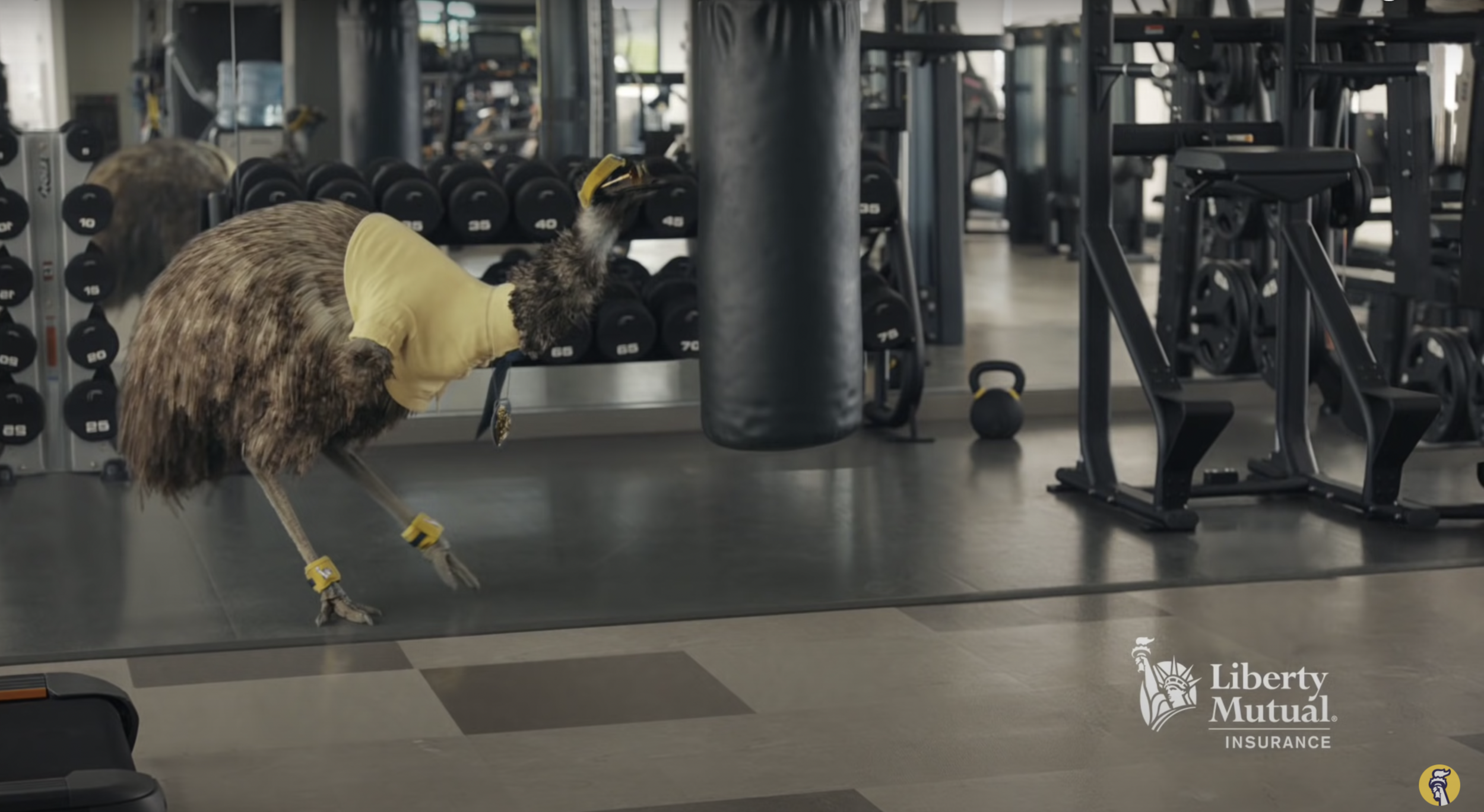 2. Domino's Pizza – Return of the Noid
No. of Airings 32,000
Total Impressions 11 billion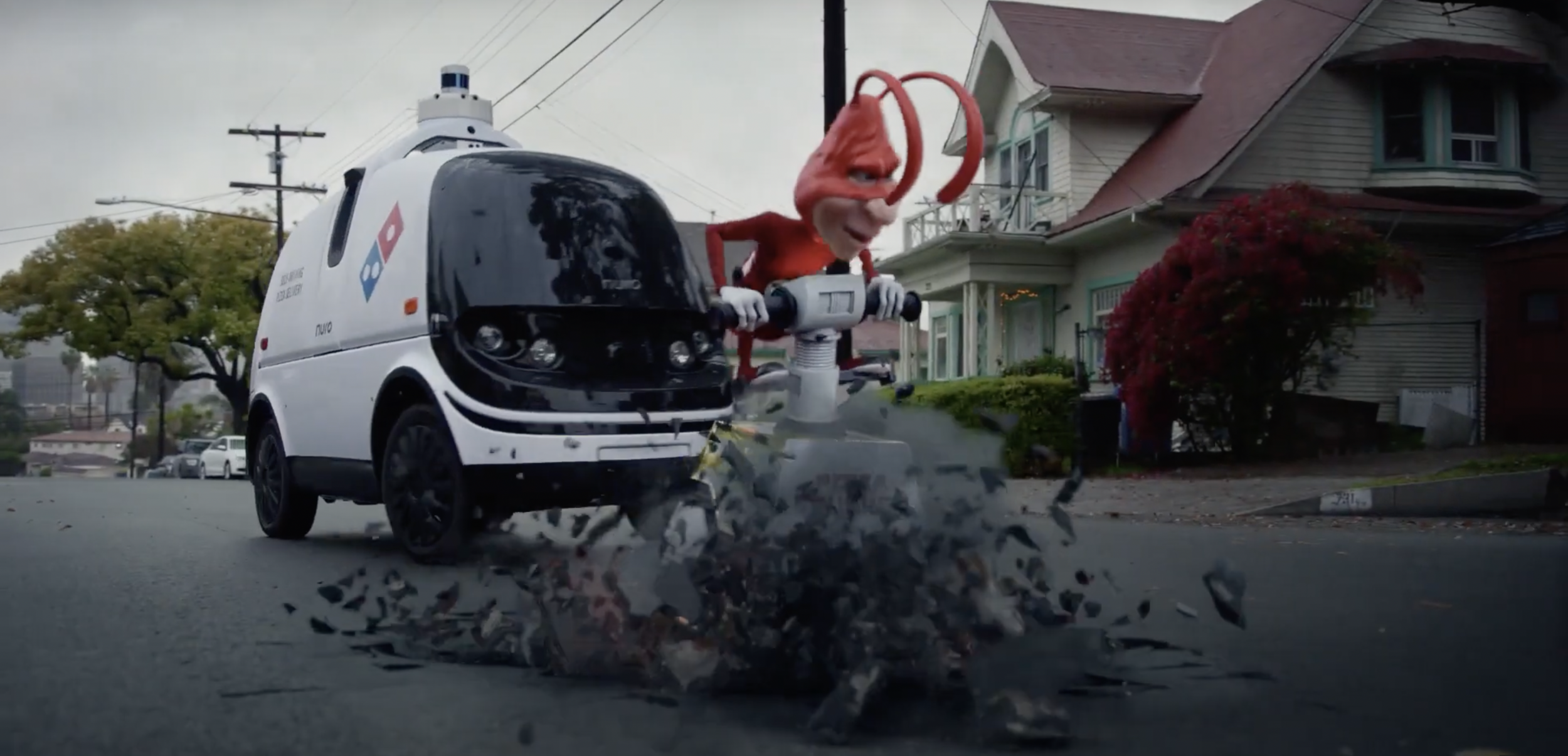 3. GEICO – Tag Team Helps with Dessert
No. of Airings 17,000
Total Impressions 7.3 billion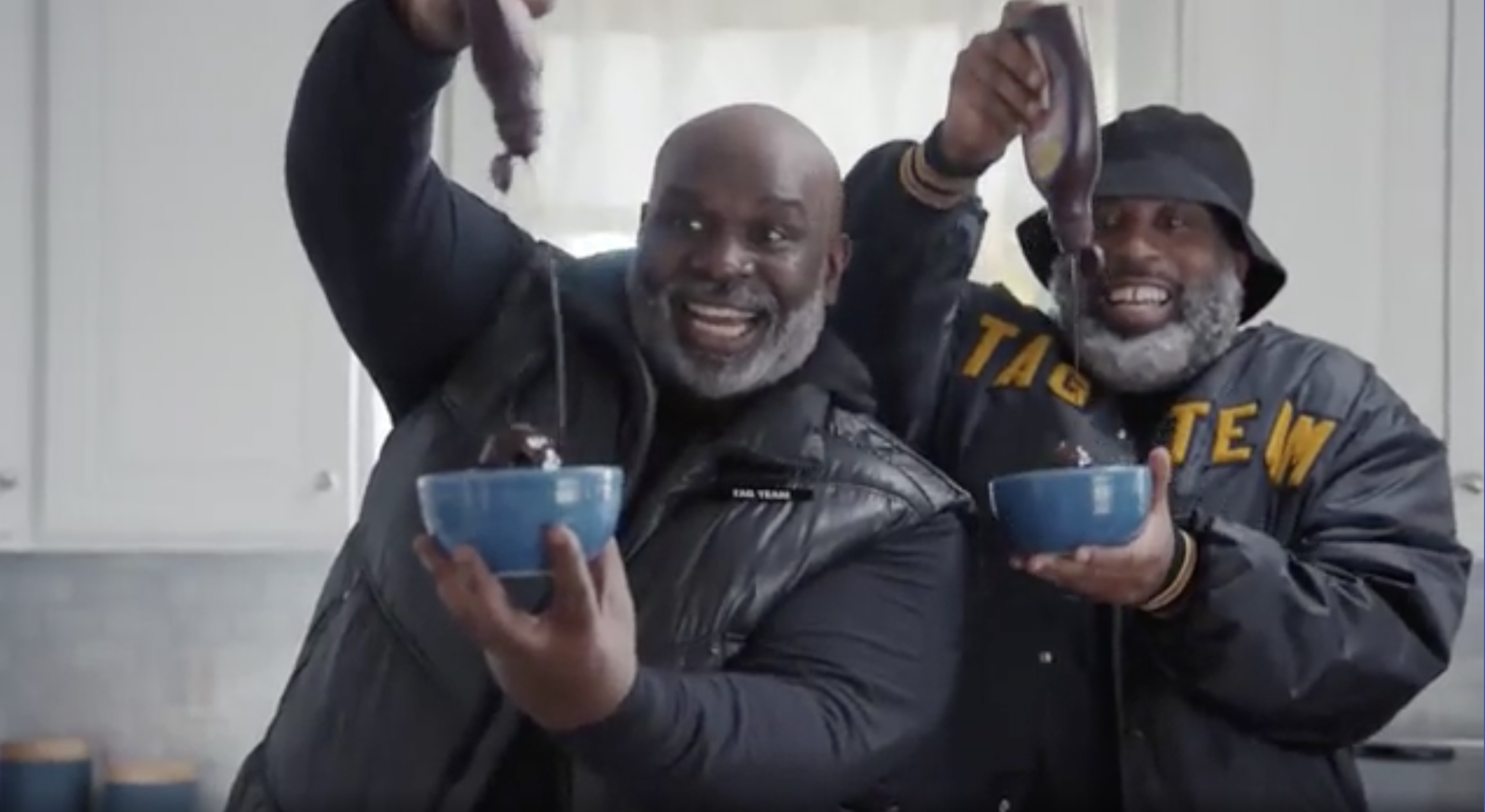 4. Progressive Insurance – Break from Work
No. of Airings 10,000
Total Impressions 5.8 billion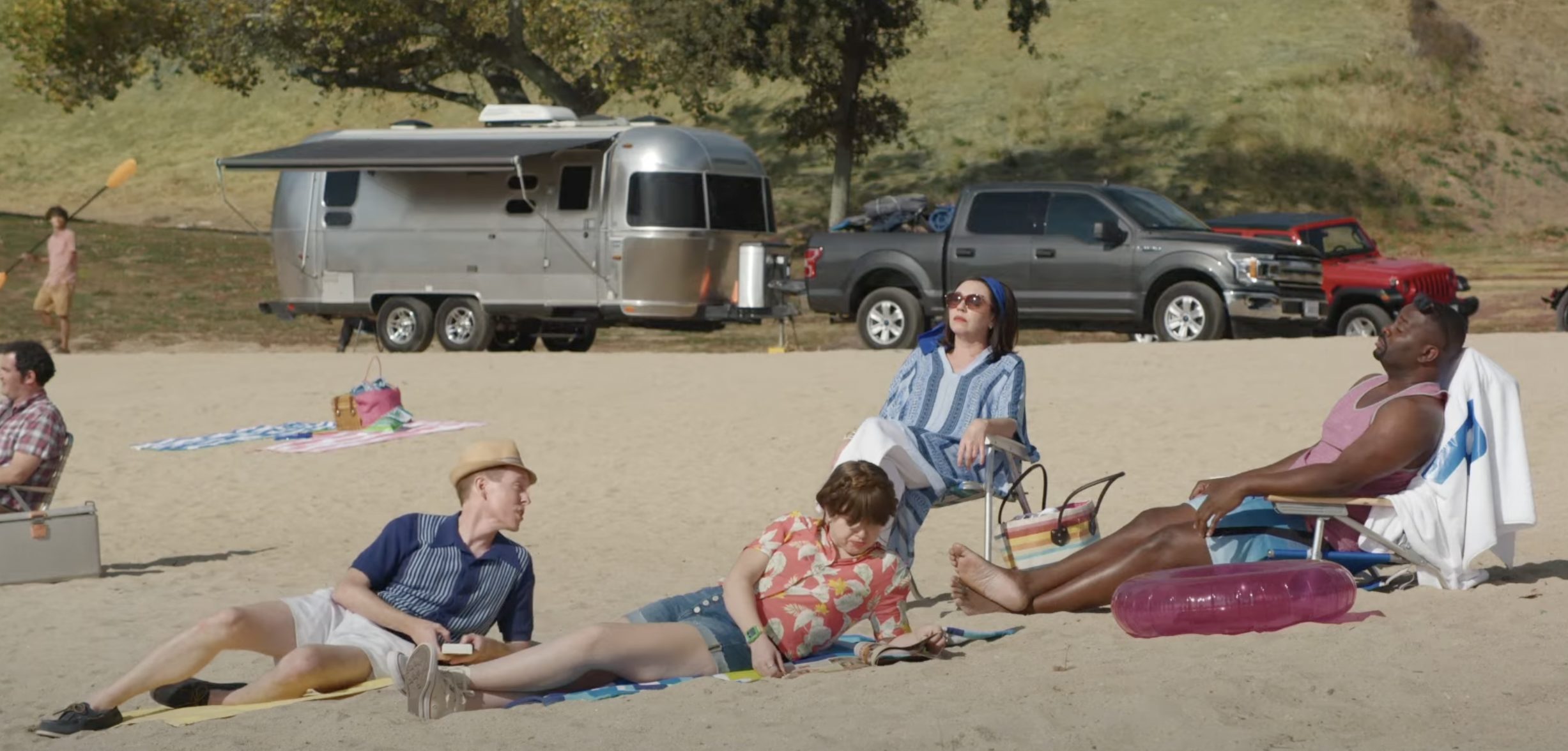 5. Tide – Don't Pay for Clean Water, Pay for Clean
No. of Airings 12,000
Total Impressions 5.5 billion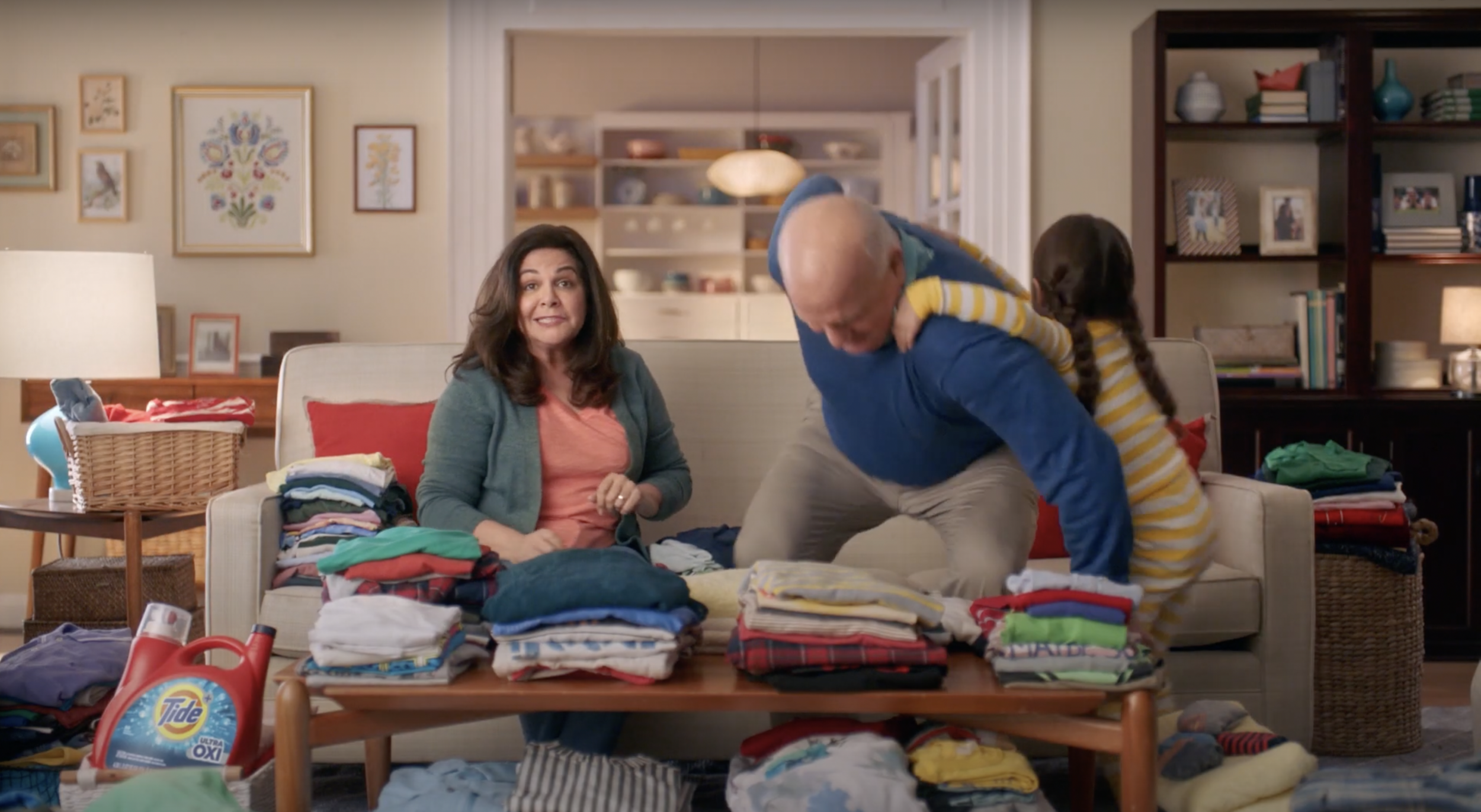 Linear TV will continue to work for advertisers
Our prediction for the future of Linear TV is simple. As the Convergent TV ecosystem continues to fragment, networks will fight back, proactively driving audience targeting on linear TV. They will rely less on reach, and more on consumer behavioral trends that help their clients plan campaigns and optimize program choices and creatives to make ads even more effective.
Advertisers need a Convergent TV and AVOD strategy, but can't count out linear just yet. It's not either or, it's both.
Want more insights from EDO's 2021 TV Advertising Insights report? Check out our blog to learn about the biggest restaurant advertisers on AVOD.