Instant Insights Screenings
Mobile-based, digital test screenings for theatrical and streaming films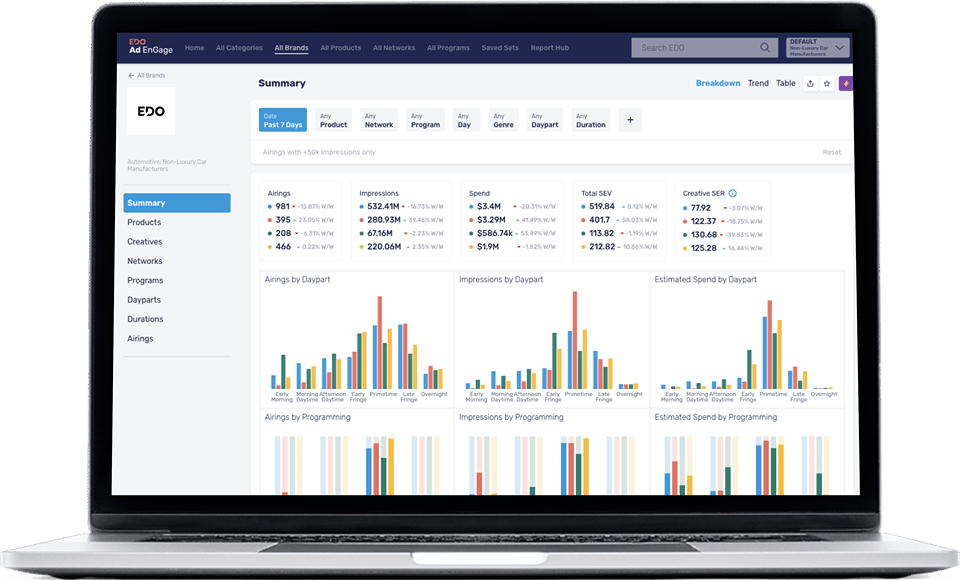 We enable filmmakers and marketers to optimize the playability and marketability of their movies during the post-production phase.
Unlimited questions, unparalleled feedback.
We employ a single-question focus methodology to take advantage of zero-space limitations as you question, probe, and learn from the audience.
Get instant feedback and results.
Immediately view survey results in aggregate, for individual respondents, or for isolated questions and compare with historical results.
Ensure clarity through a completely digital process.
Our digital check-in process ensures accurate NDAs for more audience accountability. Mobile technology for audience surveys eliminates unreadable handwriting and erroneous topline data.
EDO Advantages
End-to-end digital process that delivers a streamlined, straightforward audience experience
Instant insights from our interactive dashboard
Unlimited data collection potential
Unrivaled security with audience ID scanning for verifiable NDAs
Custom mobile platform guarantees results are free from influence bias
How EDO Instant Insights Screenings Works
Recruit audience members based on attributes and preferences you define to fulfill your research needs.
Use our digital check-in and NDA process to enable a smooth, more natural movie-going experience for audiences.
Ask audience members to complete an intuitive, easy-to-navigate post-screening survey on a secure mobile device.
Receive a real-time topline score and a closed-ended response tab, plus an interactive dashboard, digital copies of response cards, and other custom analysis.